Physics Wallah: Physics Wallah lays off over 100 employees
Read Time:
2 Minute, 58 Second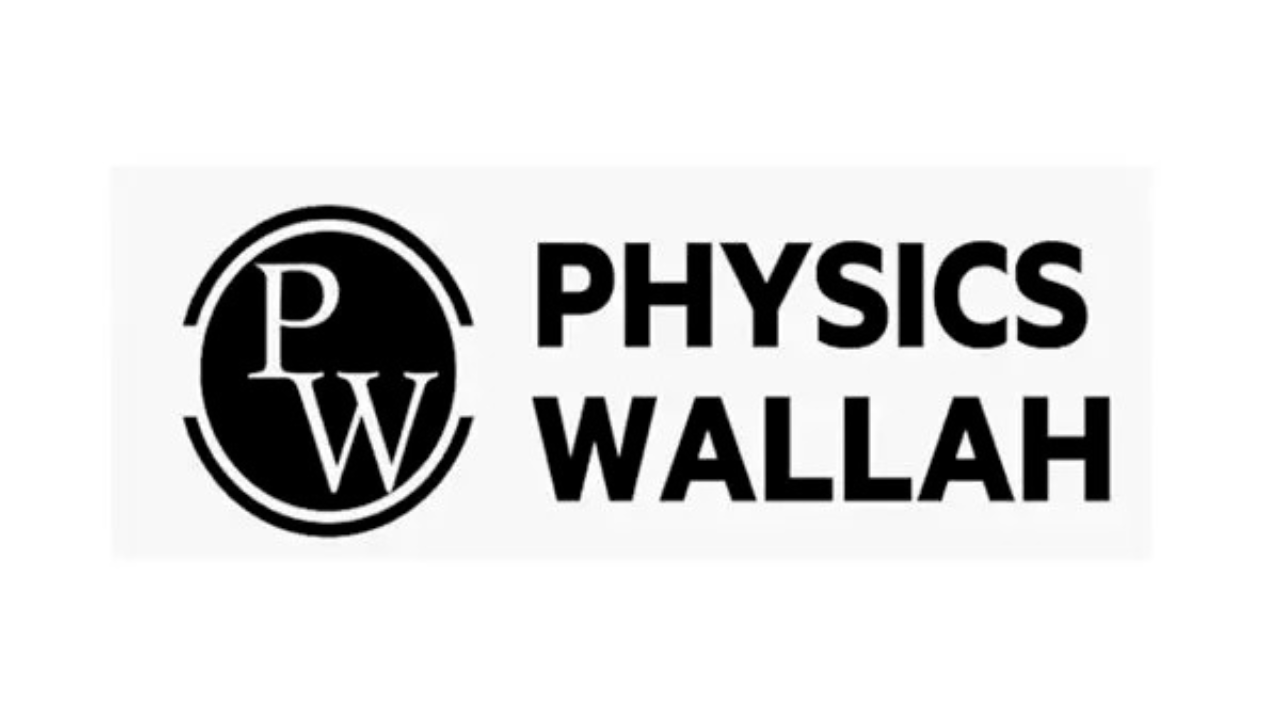 NEW DELHI: Edtech unicorn Physics Wallah has laid off some 70-120 employees, joining a batch of startupswhich have cut jobs this year amid a tepid funding environment. The company claimed that the decision was part of a performance based evaluation process. "At PW, we regularly assess performance through mid-term and end-term cycles. For the cycle ending in October, less than 0.8% of our workforce, ranging from 70 to 120 individuals with performance concerns—may be asked to transition," chief human resources officer Satish Khengre said in a statement on Sunday.
Backed by investors like Westbridge and GSV Ventures, the Noida-based company turned unicorn last year after it raised $100 million in funding at a valuation of $1.1 billion. Even as the startup claims to be profitable, the move comes at a time when investors have become selective in terms of funding and are nudging portfolio companies to grow prudently with a clear visibility on sustained profitability. Cash burn in startups can be high and in their quest to grow faster, companies often overlook the need to operate efficiently. Several edtech startups including Unacademy, Byju's and Vedantu have laid off employees.
"We plan to hire an additional 1000 employees in the next six months, reinforcing our commitment to growth," Khengre added.
Earlier this year, Physics Wallah had announced an investment of Rs 500 crore in Kerala-based Xylem Learning as part of its expansion efforts. In an interview to TOI in July, co-founder Prateek Maheshwari had said that the company ended FY23 with close to Rs 800 crore in revenues.
0
0