Why Bain & Co. CEO Manny Maceda thinks India is a compelling investment destination
Read Time:
3 Minute, 30 Second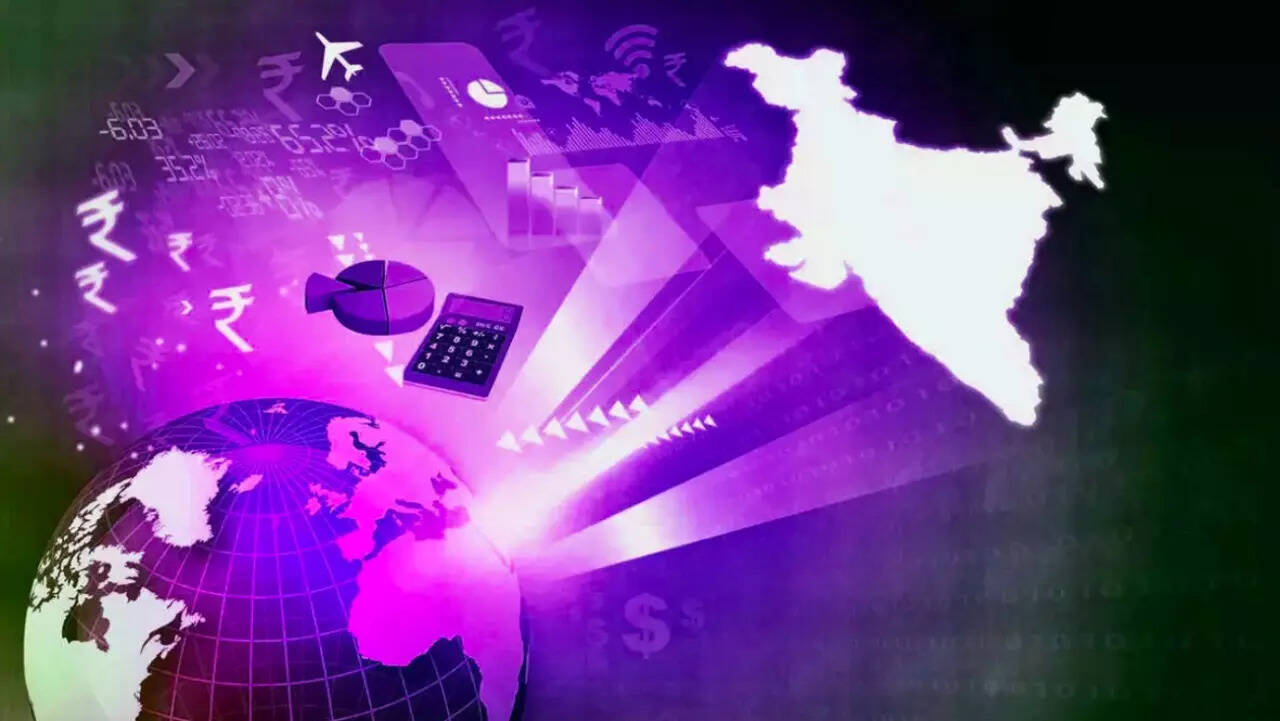 India's appeal as an investment destination remains strong amid global economic uncertainties, according to Manny Maceda, the Worldwide Managing Partner and CEO of Bain & Co. In an interview with ET he said, "India has always been a great, unique opportunity."
The International Monetary Fund (
IMF
) recently raised India's GDP growth forecast for FY24 to 6.3%, which is 40 basis points higher than its earlier April forecast.When questioned about India's ability to sustain this growth amidst economic challenges in the West, Maceda highlighted India's unique position. "The combination of tailwinds for many other markets and arguably hurricane-force headwinds makes India a compelling investment destination, especially during a period of global economic uncertainty," he said.
He mentioned several key factors influencing the global economy, including the shift towards decarbonization, the impact of generative AI in the digital revolution, and changes in globalization due to geopolitical events.These three trends coincide with a period of costly capital, prompting global companies and investors to reassess their investment strategies, Maceda noted. In this context, India emerges as an attractive and promising destination for investment, both domestically and on the global stage, he said. "India comes out as a place that is a very attractive place to be. It presents a remarkable opportunity both internally and on the global stage," he added.
Maceda is of the view that India will reap the rewards of global companies reshaping their supply chains. He also believes that this move to diversify supply chains is a sustained trend. "In my view, it's a long-term trend, and India is well-positioned to benefit. Companies are meticulously evaluating opportunities and risks, examining each industry, supply chain, and even individual components," he said.
Companies are making detailed comparisons between India and other countries like China, Vietnam, Indonesia, or Mexico to assess their potential, he said, adding that the trend toward deglobalization has made political factors a key driver of strategic decisions.
On its part, India is actively examining its position within global supply chains while taking into account associated risks, Maceda said. This opens up opportunities for India to engage in diverse global supply chains, including sectors it traditionally had minimal involvement in, such as the semiconductor industry, he noted.